« paris, pt. 2 | Main | paris, pt. 4 »
September 22, 2005
paris, pt. 3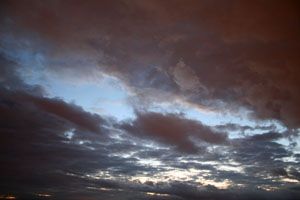 paul very astutely observed that it looks like lava flowing through the city.
i missed a couple days because my internet connection mysteriously stopped working. but now i'm back. also, erin tobey's s/t CD is one of the most amazing things i've heard in a long time. just so you know.
Posted by emily at September 22, 2005 1:54 PM
Comments
i really, really like her cdr demo a lot.
Posted by: george at September 22, 2005 6:08 PM
the full length is like that x10.
Posted by: emily at September 22, 2005 11:30 PM
Post a comment