« September 2005 | Main | November 2005 »
October 31, 2005
ripple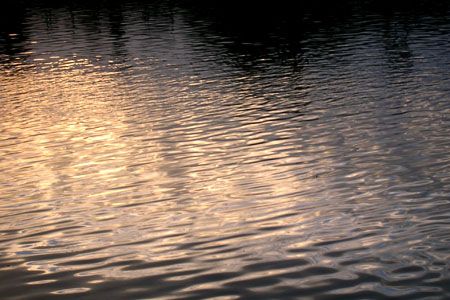 Posted by emily at 6:28 PM | Comments (0)
October 30, 2005
illinoisemakers
Posted by emily at 6:49 PM | Comments (3)
October 26, 2005
sihouette
Posted by emily at 6:22 PM | Comments (0)
October 25, 2005
extrospection [is not a word]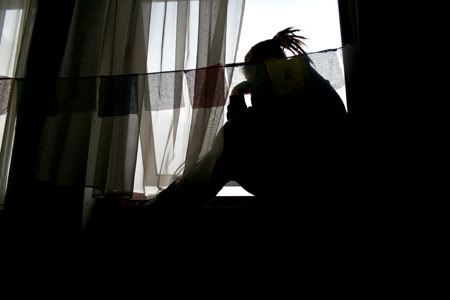 Posted by emily at 8:18 PM | Comments (0)
October 24, 2005
new textbooks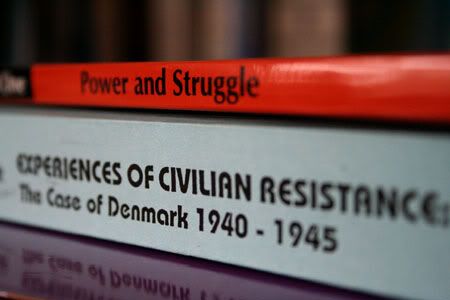 Posted by emily at 4:40 PM | Comments (0)
October 23, 2005
european graffiti
i guess my point of a photoblog was to make myself take pictures every day, not just take them all at once and post those day by day.
so here are the good pictures from my travels. all at once. from now on, pictures will be ones taken that very day.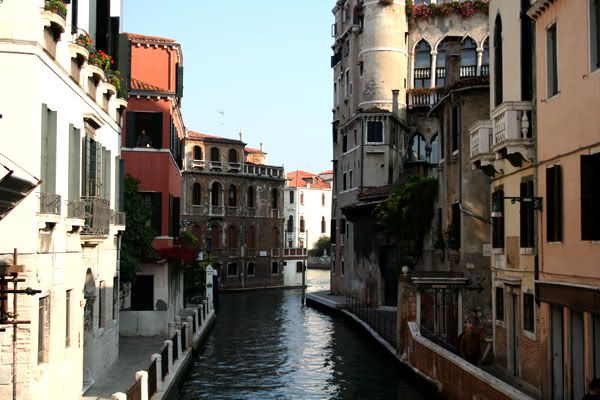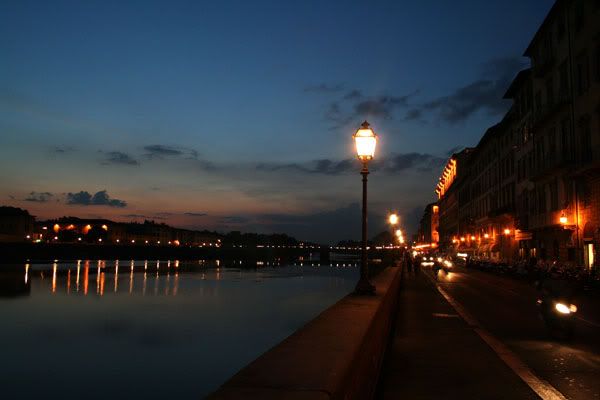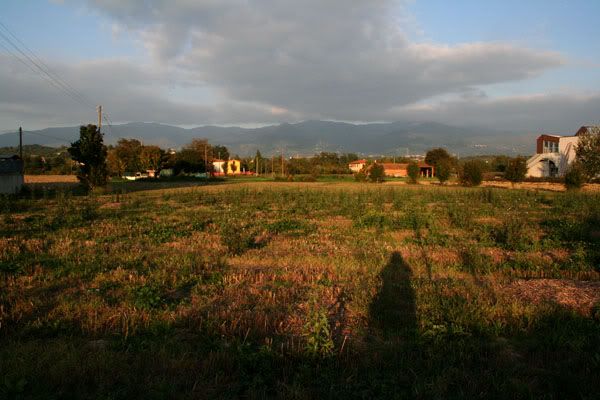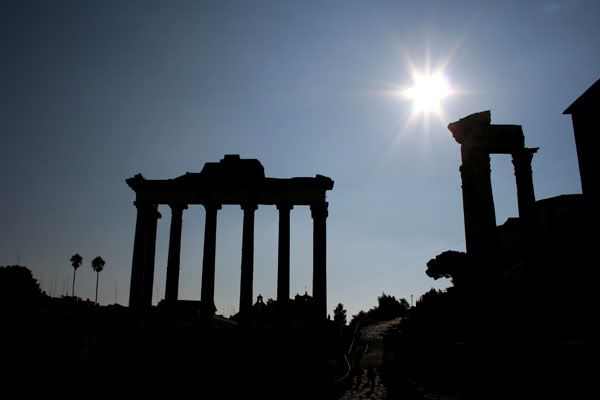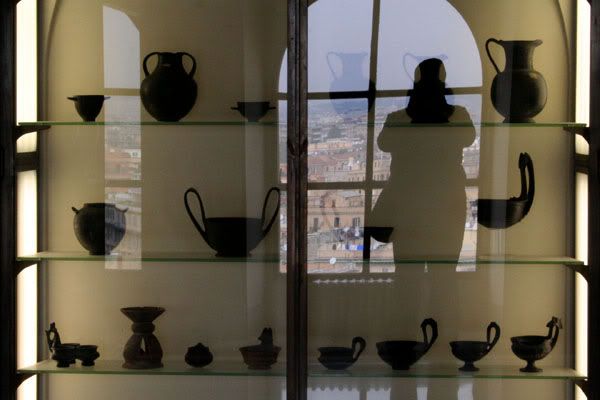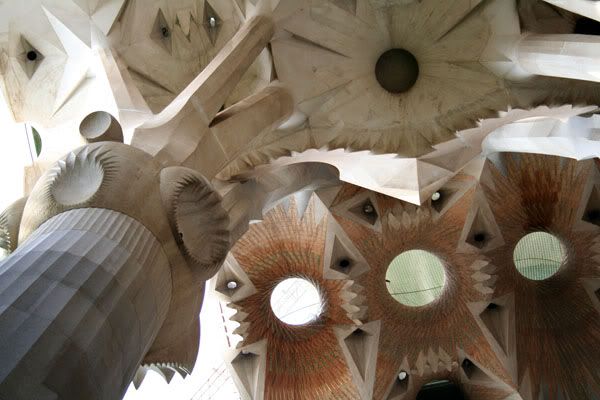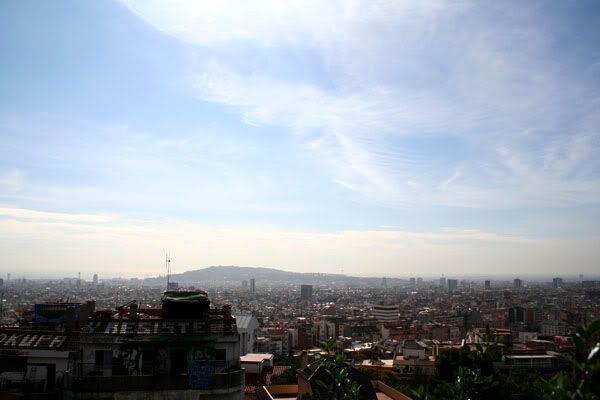 there are bigger versions here. along with all the typical tourist shots.
Posted by emily at 3:13 PM | Comments (1)
October 22, 2005
apples and oranges
hardy har har.
i spent the past week.5 in italy and spain, and i am exhausted. i'll post some of the better pictures on here, but most are stupid and touristy.
here's another to make up for the lack of them lately.
Posted by emily at 3:14 PM | Comments (0)
October 3, 2005
chocolate hedgehogs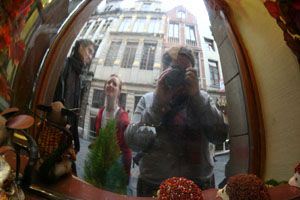 this was the base of a giant chocolate fountain in a shop window in brussels. there were adorable little choclate hedgehogs surrounding it.
Posted by emily at 10:06 PM | Comments (0)
October 2, 2005
fight for communism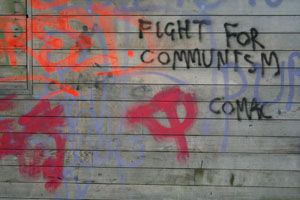 Posted by emily at 8:46 PM | Comments (0)
October 1, 2005
delerium tremens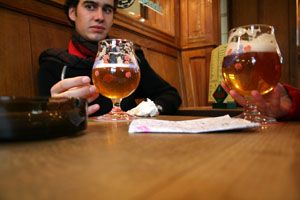 Posted by emily at 2:59 PM | Comments (0)