« apples and oranges | Main | new textbooks »
October 23, 2005
european graffiti
i guess my point of a photoblog was to make myself take pictures every day, not just take them all at once and post those day by day.
so here are the good pictures from my travels. all at once. from now on, pictures will be ones taken that very day.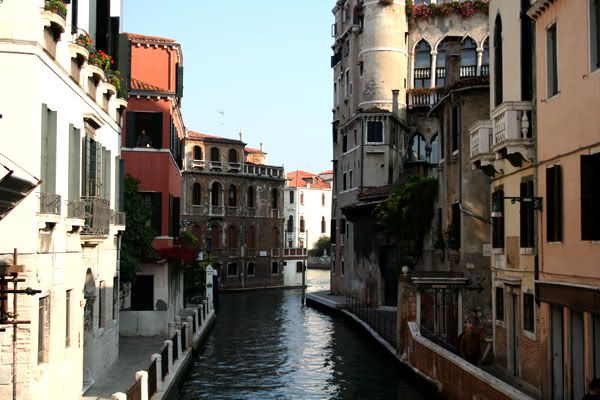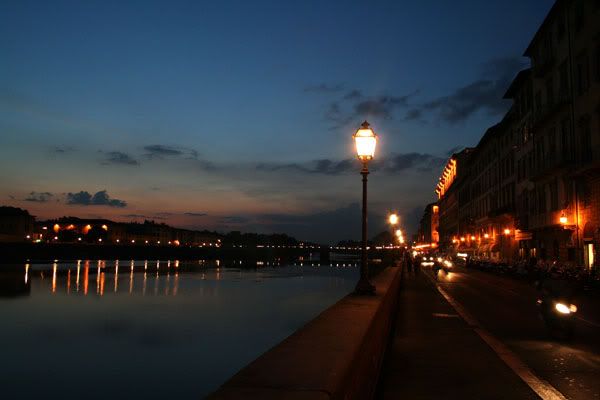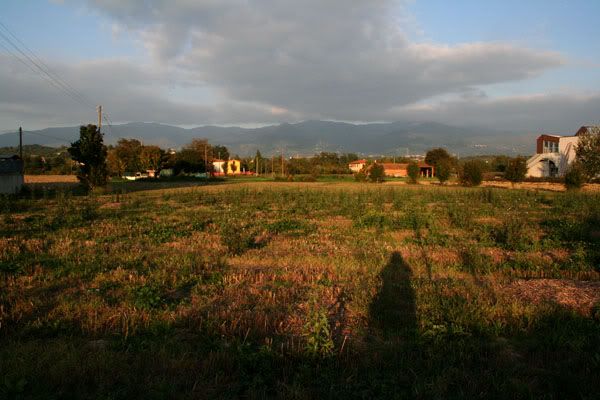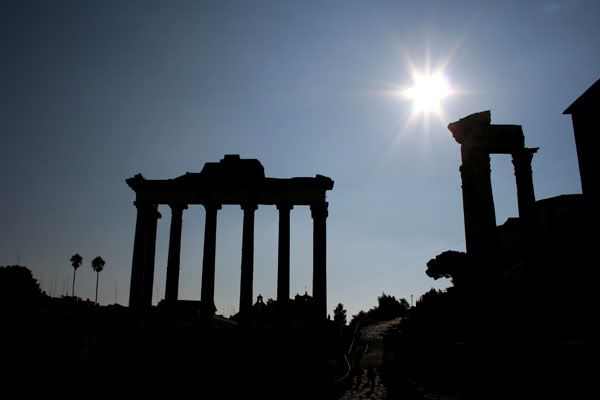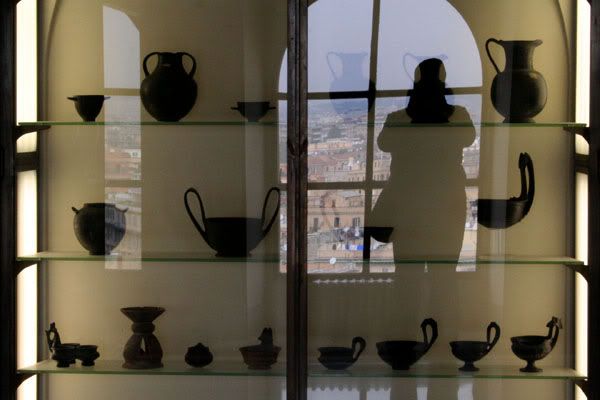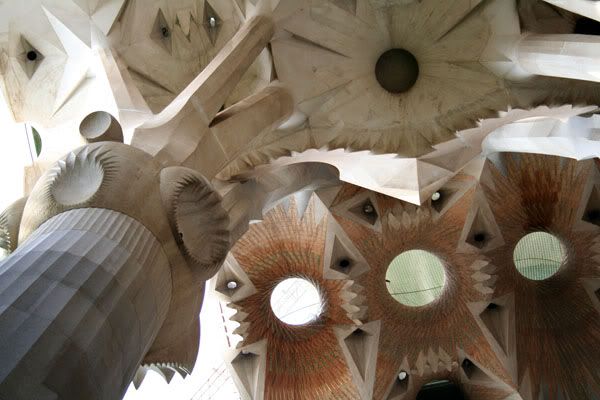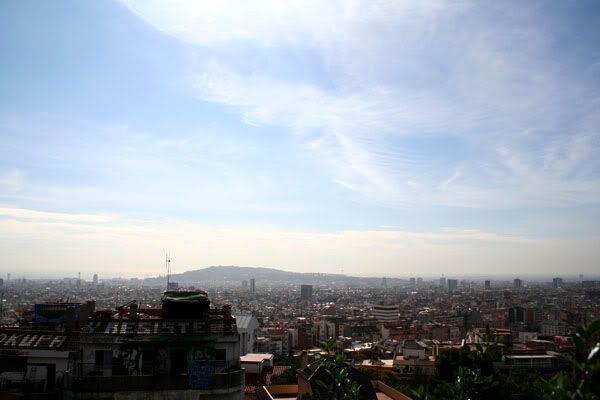 there are bigger versions here. along with all the typical tourist shots.
Posted by emily at October 23, 2005 3:13 PM
Comments
Posted by: hason at October 24, 2005 1:22 AM
Post a comment