« January 2006 | Main | March 2006 »
February 26, 2006
photography parties
saturday;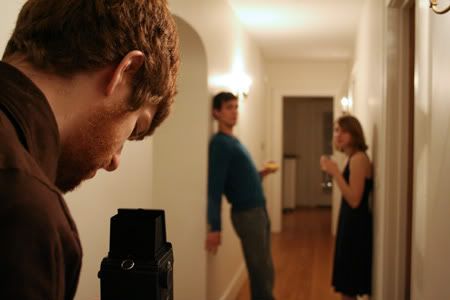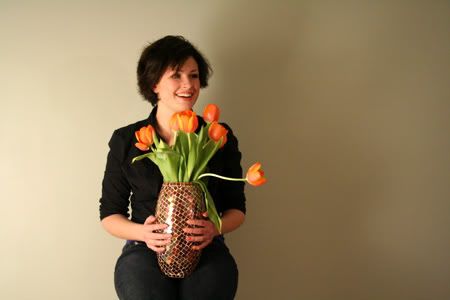 sunday;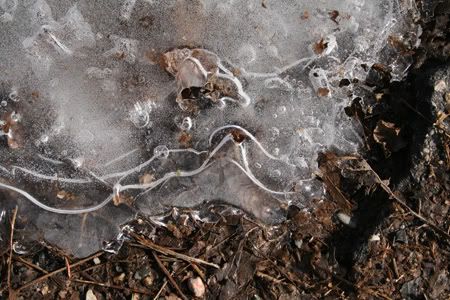 Posted by emily at 9:35 PM | Comments (1)
February 21, 2006
a time stream
studio class. which we have to reshoot, because of course, we forgot to put the camera in raw mode. but we still had fun.
Posted by emily at 7:16 PM | Comments (0)
February 11, 2006
creative shopping
i got an amazing little night stand today at st. vincent depaul
for $15
with a perfect little drawer for my journal.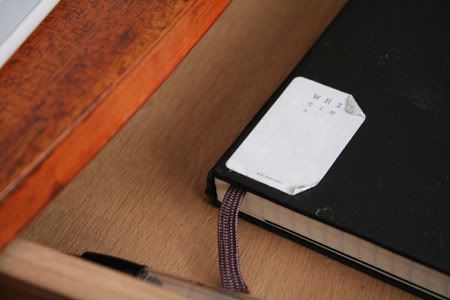 it's really exciting. man, i love furniture.
Posted by emily at 10:58 PM | Comments (0)