« night adventures | Main | sophie scholl »
May 27, 2006
oh, websites.
i used to have my own domain, azure-sky.net - actually, i still have it. but only for a couple of weeks, because i'm not renewing it. it occurred to me that i never really do anything with it, rarely update it, and it has no useful links or information about me as a photographer. so i'm giving up on it, and just using the web space conveniently provided by gvsu. and i'm pretty happy with my new design, which i did while bored at work yesterday.
it's called cloudwatching because i like clouds.
i haven't been keeping up on my independent study this semester. my prof is going to be pissed. i should email her right now. this is one of the things i have done, with dan vocino's lubitel;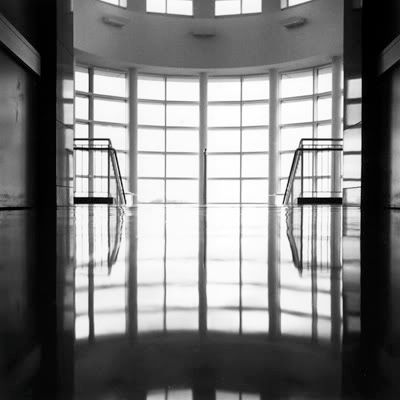 au revoir! happy summer!
Posted by emily at May 27, 2006 11:05 AM
Comments
wow. this actually makes CHS look good!!
Posted by: george at May 27, 2006 11:30 AM
haha. every day for a year i walked by that view and wanted to photograph it. finally i brought a camera to work with me and did.
Posted by: emily T at May 27, 2006 5:23 PM
Post a comment