« May 2006 | Main | July 2006 »
June 6, 2006
an air of mystery
i like ups; when they give you tracking information, they give you all of the details. "right now your package is in harrisburg, pa. now it's in another small town in pa. now it's in another. oh, now it's in ohio. now it's in michigan. now it's on a truck coming to your house! and then we gave it to your little brother, you can get it from him."
fedex leaves more to the imagination. "your package has left sacramento, ca. now we're not going to tell you anything for three and a half days. could be anywhere, who knows? oh, okay, now we found it. it's in ohio."
of course, apple sends my warranty information through ups, and the actual ibook through fedex. "your computer could be anywhere between here and the moon. but if something happens to it, you know that your box of applecare paperwork is traveling north on 131 right now!"
Posted by emily at 7:42 PM | Comments (1)
June 4, 2006
beach birthday
we celebrated eric's birthday today at the beach. it involved frisbee, kites, bubbles, sand castles, and giant dead fish.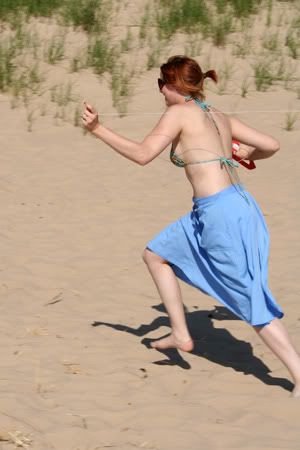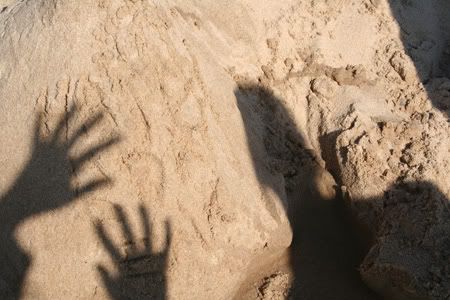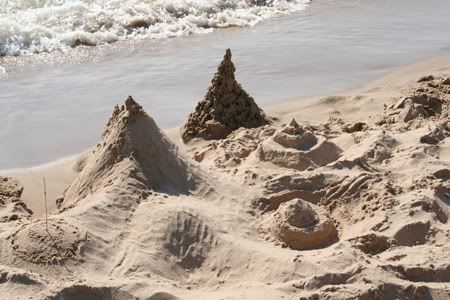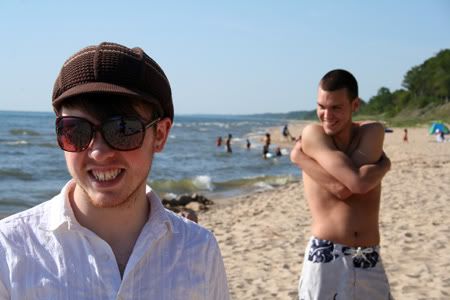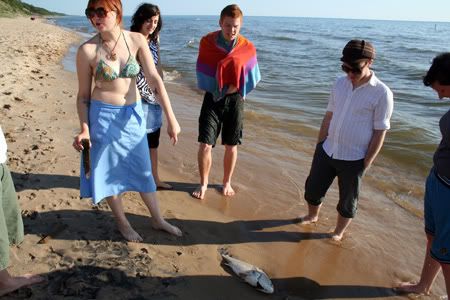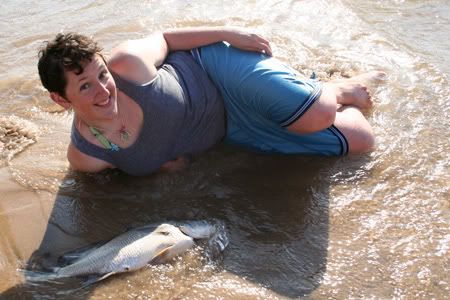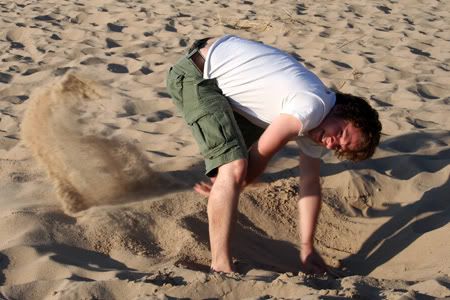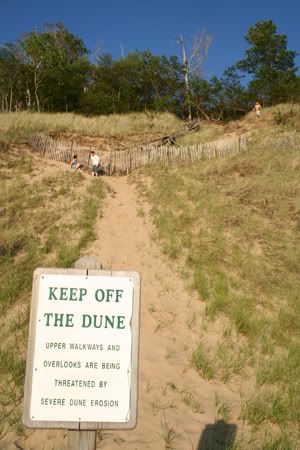 Posted by emily at 10:55 PM | Comments (6)