« color printing | Main | an air of mystery »
June 4, 2006
beach birthday
we celebrated eric's birthday today at the beach. it involved frisbee, kites, bubbles, sand castles, and giant dead fish.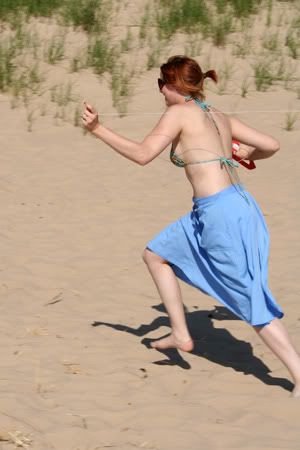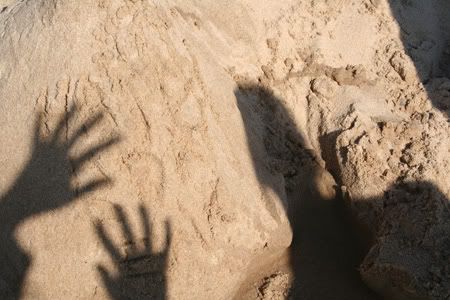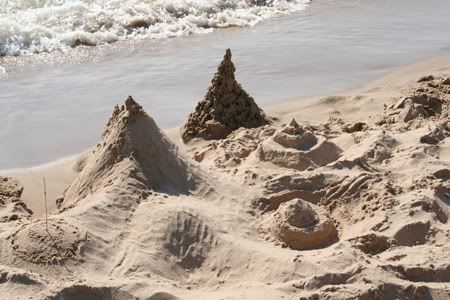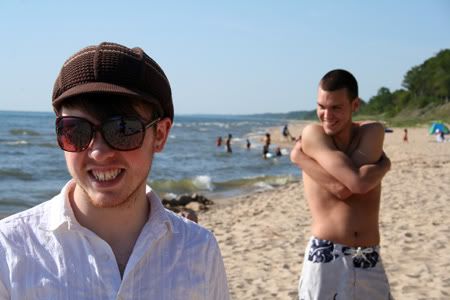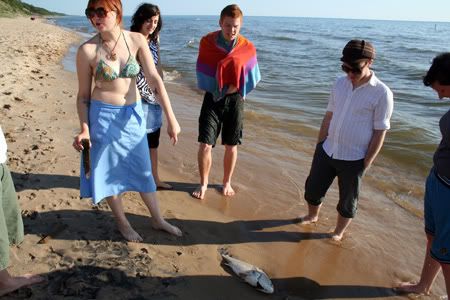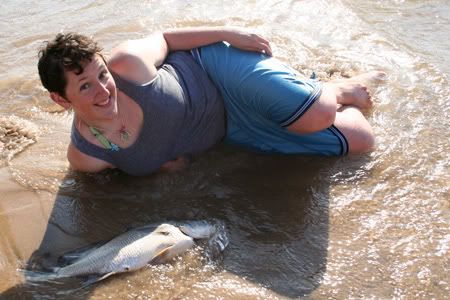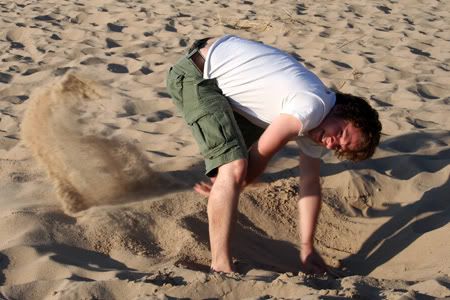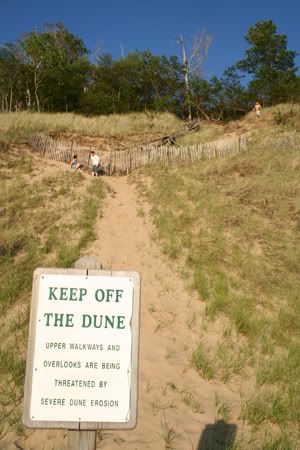 Posted by emily at June 4, 2006 10:55 PM
Comments
i like that last picture!
Posted by: jen at June 5, 2006 1:49 AM
yeah. last shot is SO GOOD. so eric.
Posted by: george at June 5, 2006 10:05 AM
those captured the day perfectly
Posted by: kevin at June 5, 2006 12:11 PM
Jake! The glasses! The teeth! Jake!
Sigh. Ditto on the last shot. I got all excited and then saw "Comments (3)"... "shiiiiiiiit".
Posted by: Justin at June 6, 2006 2:19 AM
Justin is a prick.
Sunday was terrific. Wonderful pictures!

Posted by: Jake at June 6, 2006 3:25 AM
Posted by: eric.c. at June 6, 2006 8:02 PM
Post a comment