« north carolina part one | Main | license and registration? »
July 5, 2006
north carolina part two
asheville and earthaven ecovillage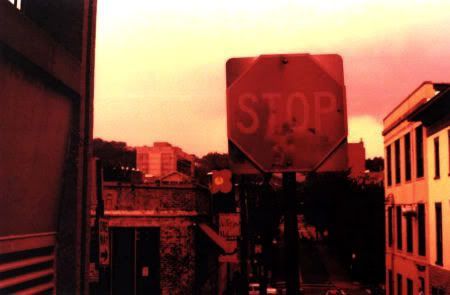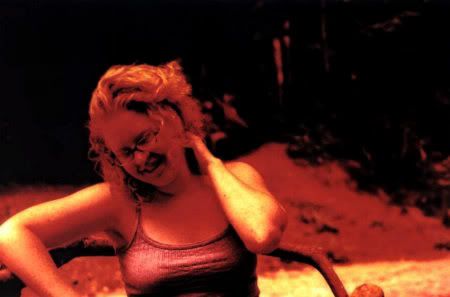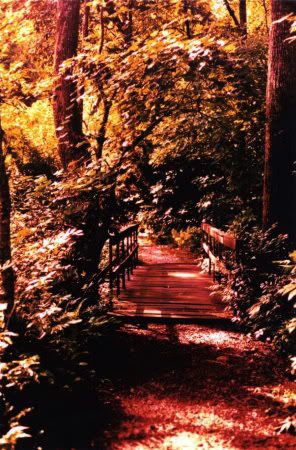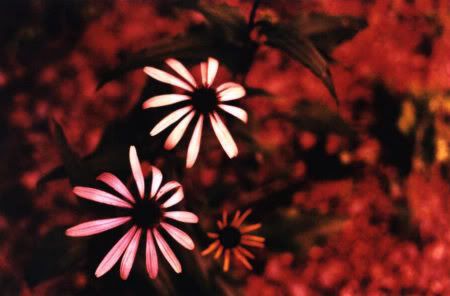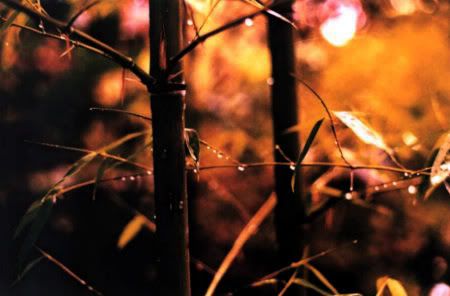 Posted by emily at July 5, 2006 6:50 PM
Comments
wait, so why were you in north carolina? why is elise there?
you can feel the heat in these photos.
Posted by: george at July 6, 2006 8:24 AM
visiting elise at earthaven. that's why she's there, she's working there for the summer. i've wanted to visit earthaven for quite some time, so elise being there was quite convenient.
Posted by: emily at July 6, 2006 10:20 AM
aw darling OLLLIIE!

great pictures girl!
:)
Posted by: amra at July 27, 2006 6:59 AM
Post a comment