« July 2006 | Main | September 2006 »
August 30, 2006
get lonely
somehow, i missed the fact that the mountain goats were coming out with a new album, until just yesterday. all i've heard so far is the title track, because it was posted on the music blog i read, said the gramophone. but it's pretty damn good, i'm listening to it on repeat right now.
anyway, here's a photo that i think i never posted, for some bizarre reason, even though it was one of my favorites. or maybe i did post it and forgot. who knows?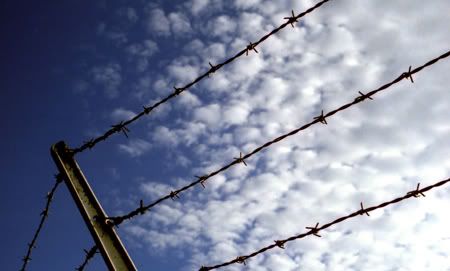 my roommate and i will be at the stitchy party in fifteen minutes.
Posted by emily at 7:40 PM | Comments (0)
August 15, 2006
why i love thrift stores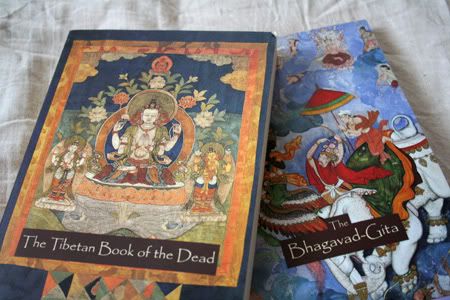 Posted by emily at 11:24 AM | Comments (2)