« August 2006 | Main | October 2006 »
September 28, 2006
jake and seth
a fun little photoshoot last night.
Posted by emily at 8:55 PM | Comments (0)
September 27, 2006
farmer's market and chicago
saturday was the farmer's market as usual, but now they have lovely colorful autumn things as well. i took my instamatic, which i got at an antique store in ludington.
then on sunday, my mom and i went to chicago for the day, to get her car back from my brother. i took my holga and instamatic.
p.s., for people who read this on lj, don't comment on there, because i don't check that. it's just a feed from my blog. go to the page on g-rad and comment there. and, you know, check out g-rad while you're at it. because it's rad.
Posted by emily at 4:11 PM | Comments (4)
September 19, 2006
kalamazoo
last night was the mountain goats at the kraftbrau. saw a fair number of grand rapidians there, it was neat. it was only my second time seeing them, first being pitchfork this summer, and though it was cool to see them in such a small venue, i was a little disappointed in the set list. a lot of the songs were from the sunset tree, which i didn't like very much. there was a decent amount from get lonely, though, and "game shows touch our lives", off of tallahassee, which is one of my favorite songs. overall it was definitely worth it.
Posted by emily at 1:32 PM | Comments (5)
September 17, 2006
nobel cause for 3,000 youths
i think this is a really important article, it's hard to ignore the voices of some of the most honored people in the world right now.

"Shirin Ebadi was the first woman in Iran to become a judge; her work for women and children was recognized by the Nobel Committee in 2003.
'I am very sorry about the sad events of Sept. 11, but I wish that the United States of America would have built one school in Afghanistan for each of the victims' instead of going to war, she said. 'We would have seen the number of terrorists decrease then in 10 years.' "
-Nobel cause for 3,000 youths: Make world better, peace prize winners say
Posted by emily at 10:10 AM | Comments (0)
September 12, 2006
ludington, nest, kalamazoo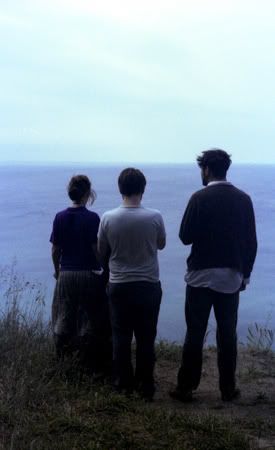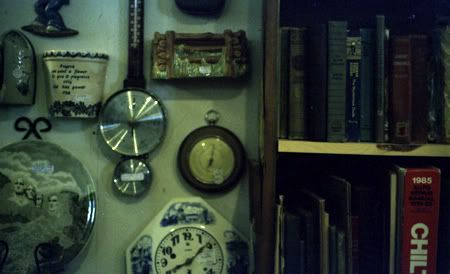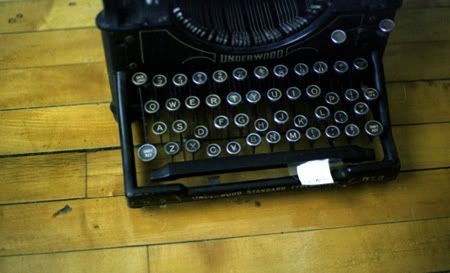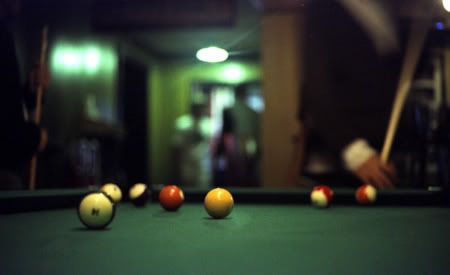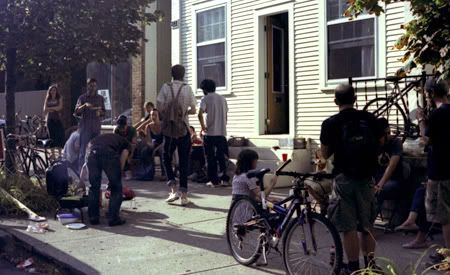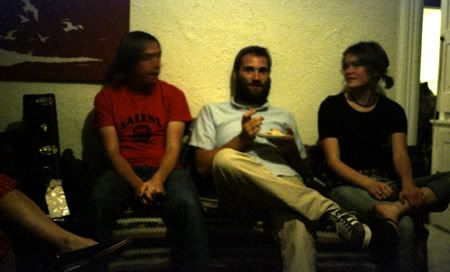 Posted by emily at 1:50 PM | Comments (4)